Portfolio Valuation
Summary of CAGR on current investments with allocations by various fund, category, holding, sectors.
Portfolio with XIRR
Summary of realized and unrealized gains since inception or for a given period of time.
Portfolio Screener
View your current portfolio and filter by various parameters to extract insights.
All transaction types
Purchase, SIP, Switch, Redemption.
Comprehensive Portfolio
Customize a comprehensive portfolio report with sections as per requirement.
Redemptions Simulation
If you had not sold your investments, what would be the value today.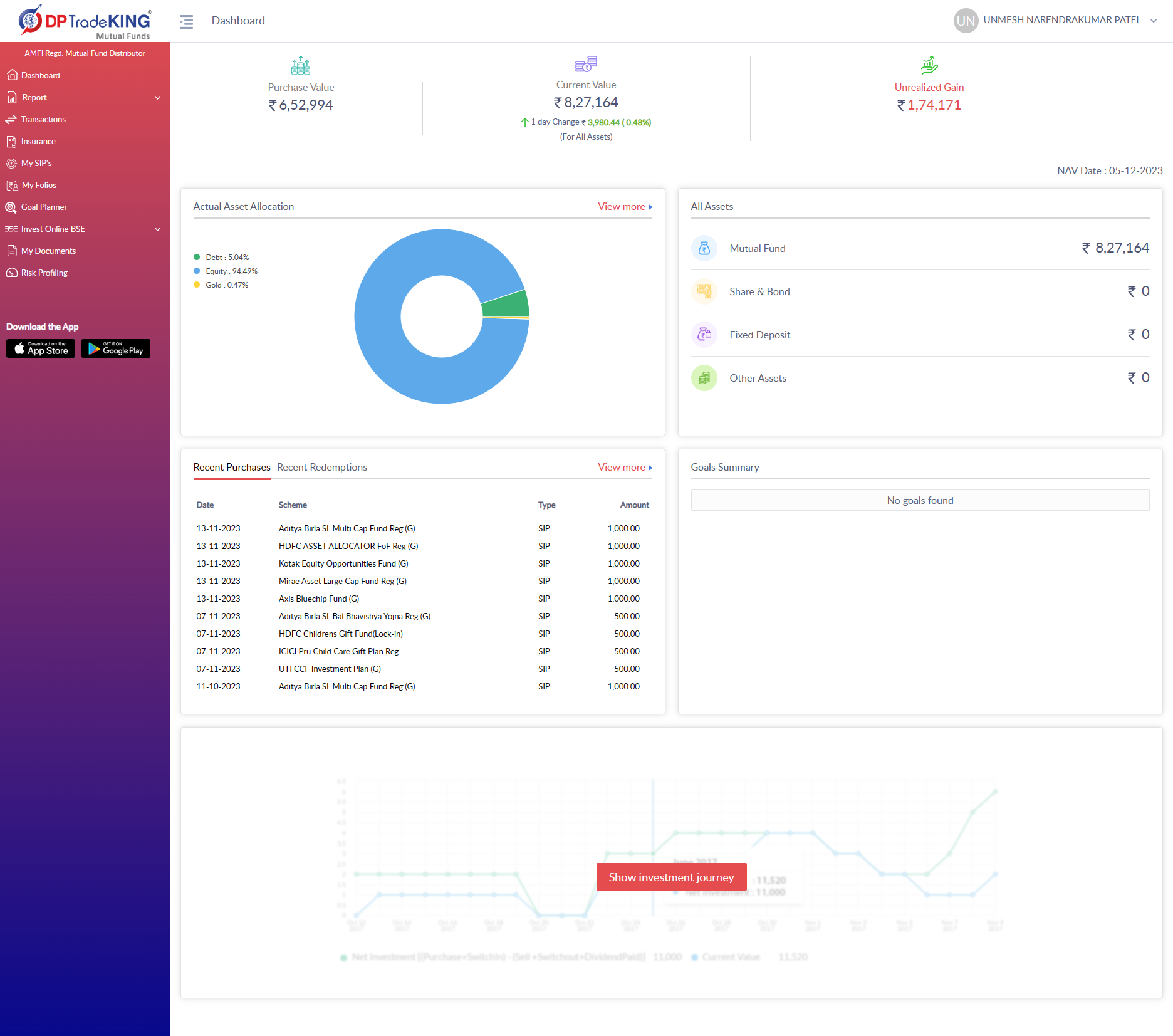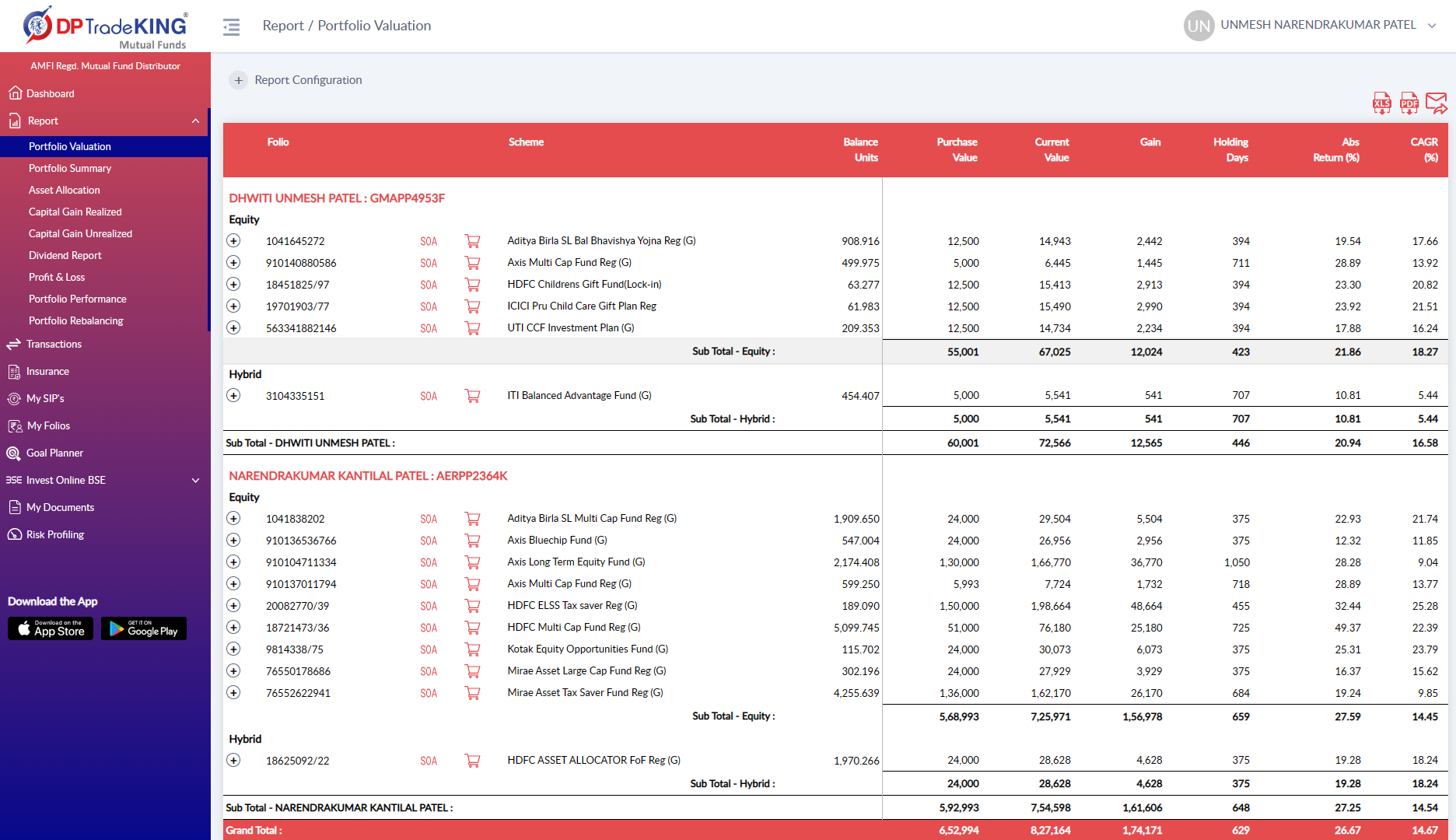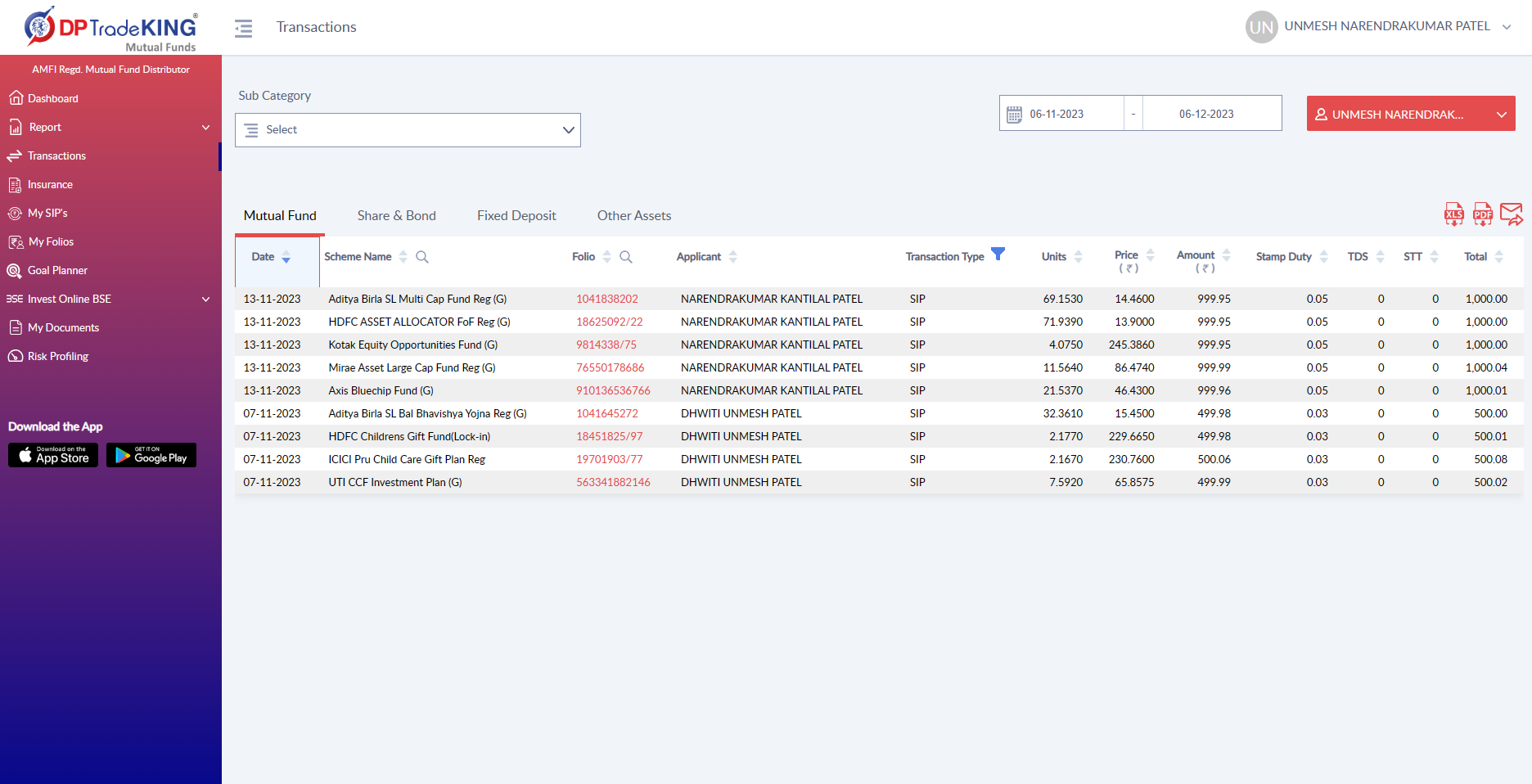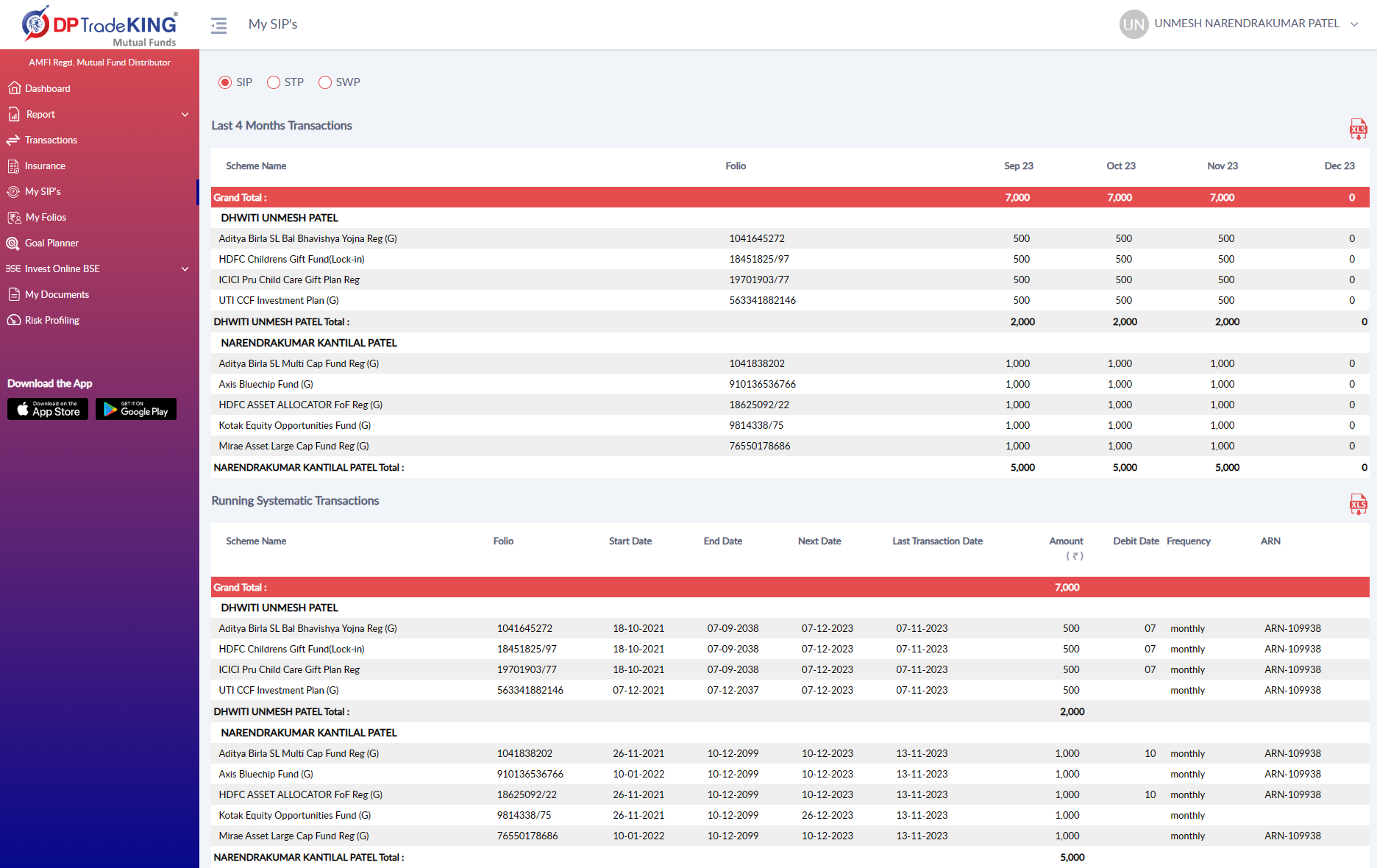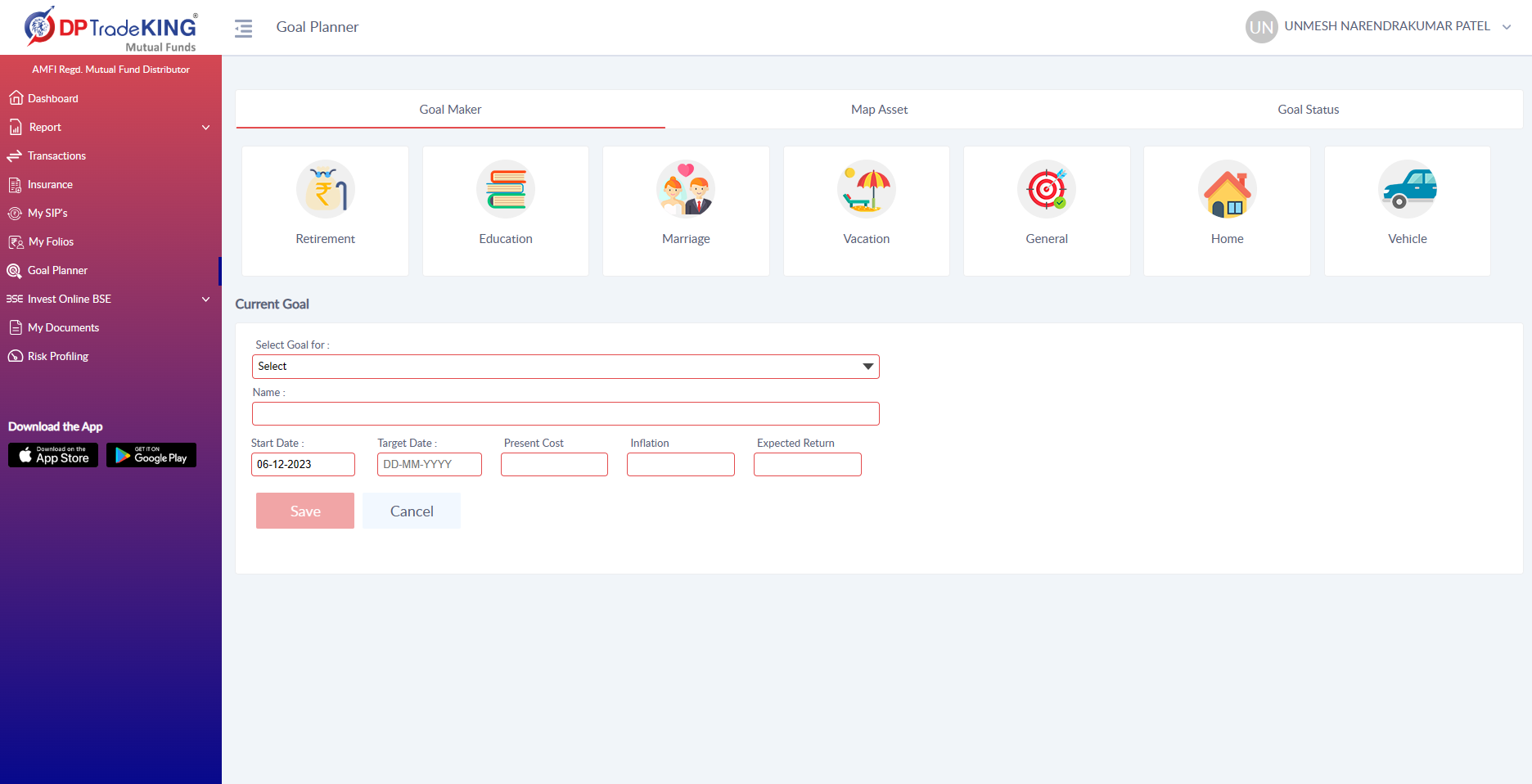 We help you
invest

in what you love
Easiest account opening
Opening an account at WealthEVATOR is paperless, easy, and aimed at your convenience. Who doesn't like that?
Improve your personal financing
Get disciplined with your money by investing at the right places in the right amounts.
An intimate community experience
Served with multiple resources including blogs, weekly newsletters, webinars and multiple resourceful strategies