Insurance
DP TradeKING is one of the leading direct insurance brokers in life and general insurance advisory services,
licensed by the Insurance Regulatory and Development Authority of India(IRDAI).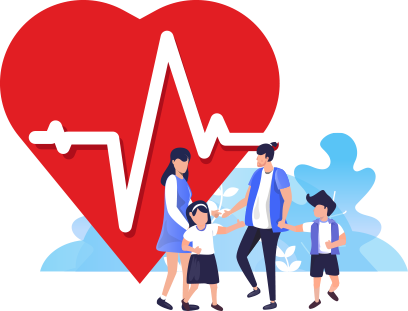 Health insurance is not optional anymore. Our health is challenged daily with climate change, pollution, and distinct diseases. All the more reason to prepare ourselves to handle it better.
Health insurance helps us focus on treatment and recovery without worrying about money.
Affordable
health insurance plans

can help you save
Individual Health Plans
Family Health Insurance
Senior Citizen Health Insurance
Coronavirus Health Insurance
Arogya Sanjeevani Policy
Critical Insurance
Cashless Mediclaim Policy
Travel Insurance
Protect your family, even when you are not around
A life insurance policy is the best way where the insured person can save his family from the financial crisis at the time of any mishappening or after death.
We can help you identify and buy the right insurance for your needs.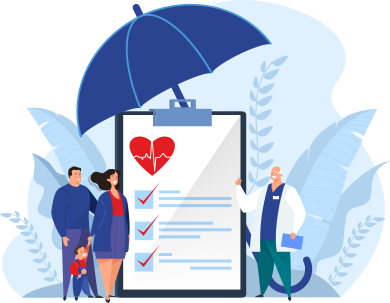 Deciding your Life Goal is all about planning to

"Live your life, your way".
Term Insurance
Child Plans
Pension Plans
Unit Linked Products
Money Back Policy
Endowment Policy
Tax Saving Investments
Guaranteed Return Plans